The Sheffield College
We were challenged with creating a suite of instructional animations to explain The Sheffield College's offer to school leavers entering further education and existing students wishing to study higher education. Watch the full suite of animations over on our Vimeo channel, or scroll down to see a collection of live action setups and illustrated stills from the animated collection.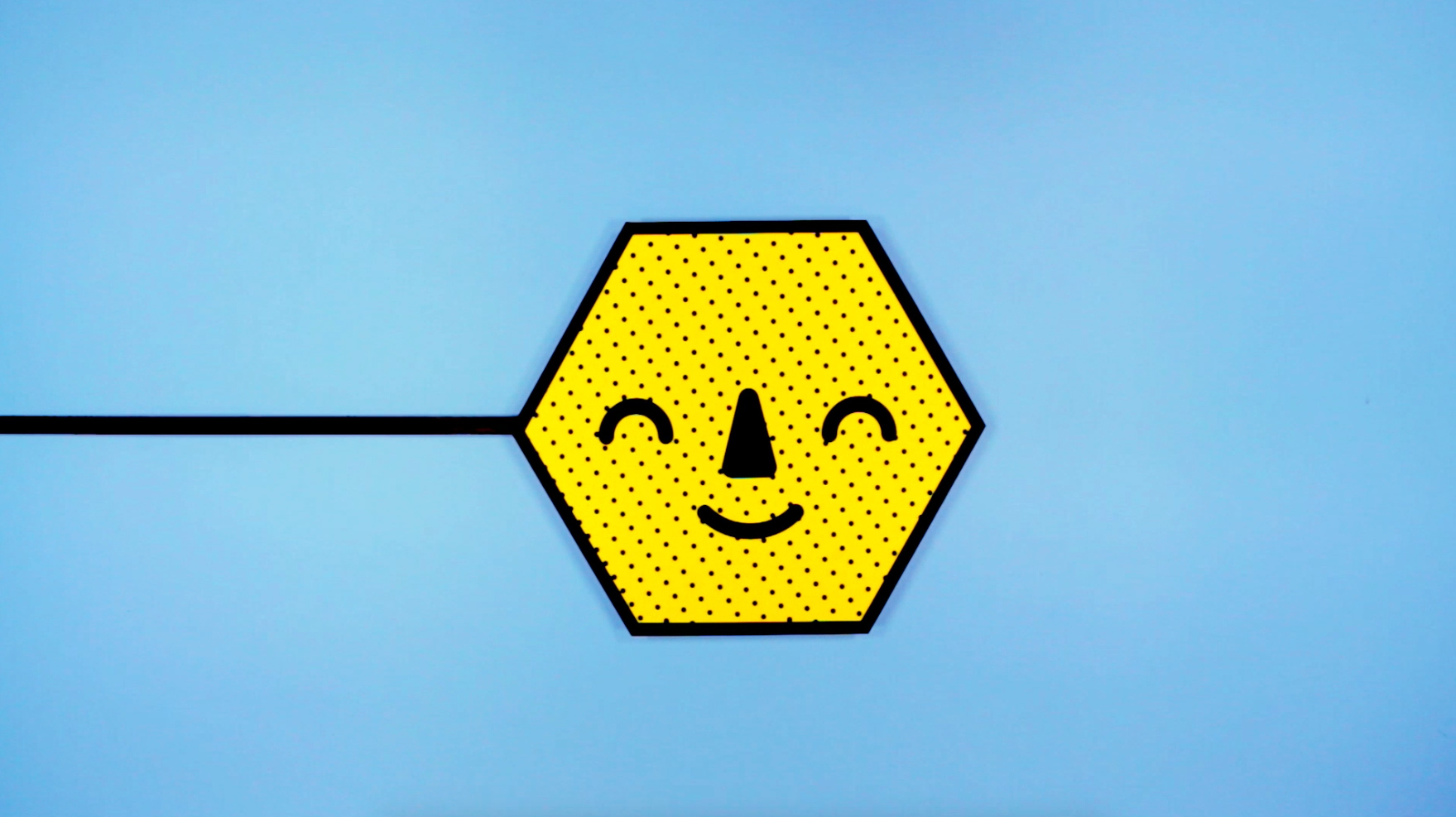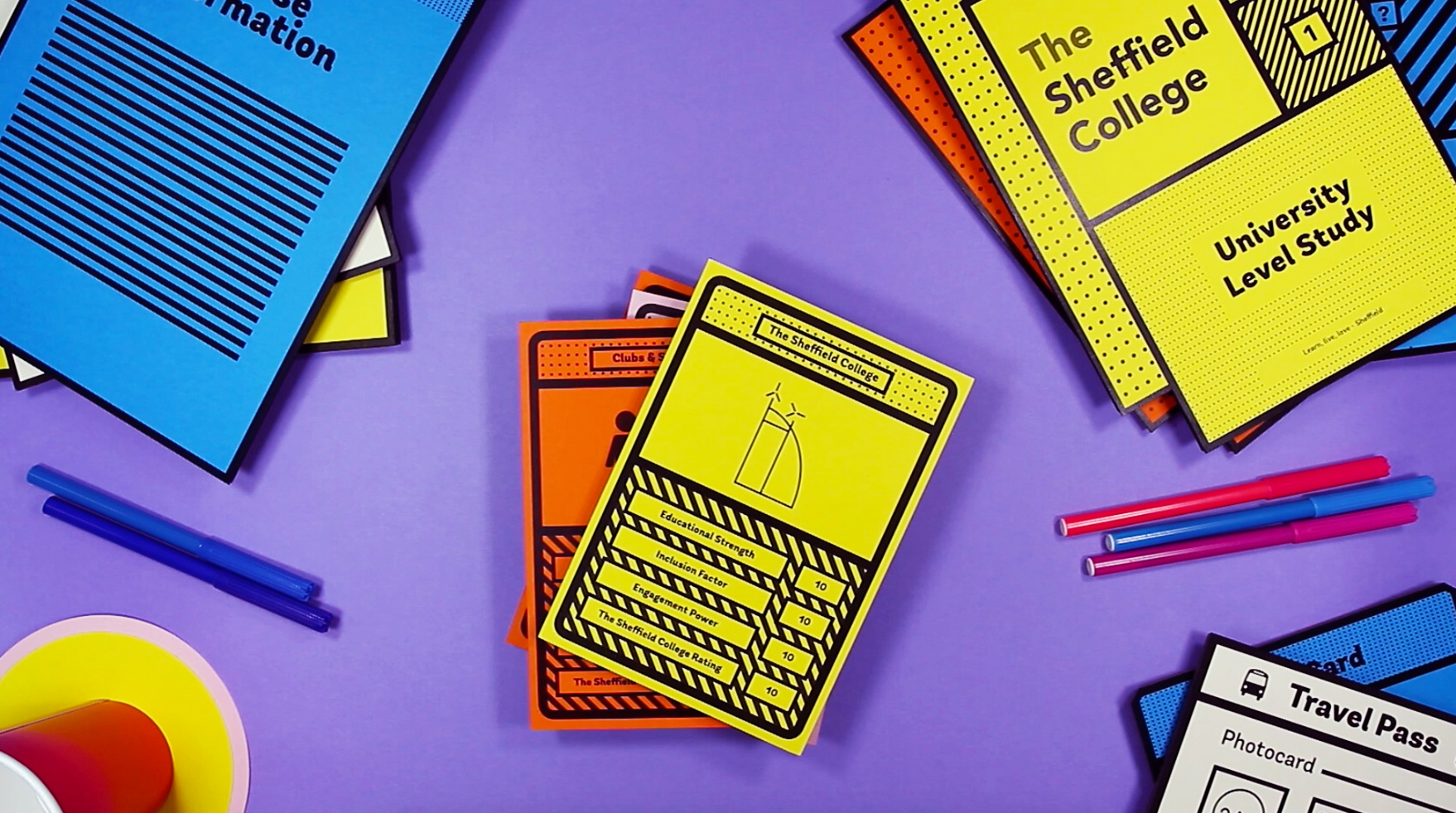 A Hands On Approach
We developed and directed the project with the concept — 'A hands on approach to college life'. The visual style has a very bright and strong graphic appeal designed to gain and retain attention whilst delivering key messages and each animation has a strong narrative that has been skilfully produced giving the overall suite a playful feel with loads of impact.