Sheffield City Region
As part of an ongoing project working with Sheffield City Region Inward Investment we were tasked with creating a suite of videos that profile businesses based in the region. The aim of the campaign is to highlight the strengths of the region with the intention of attracting further inward investment. You can watch the full suite of videos over on our Vimeo channel.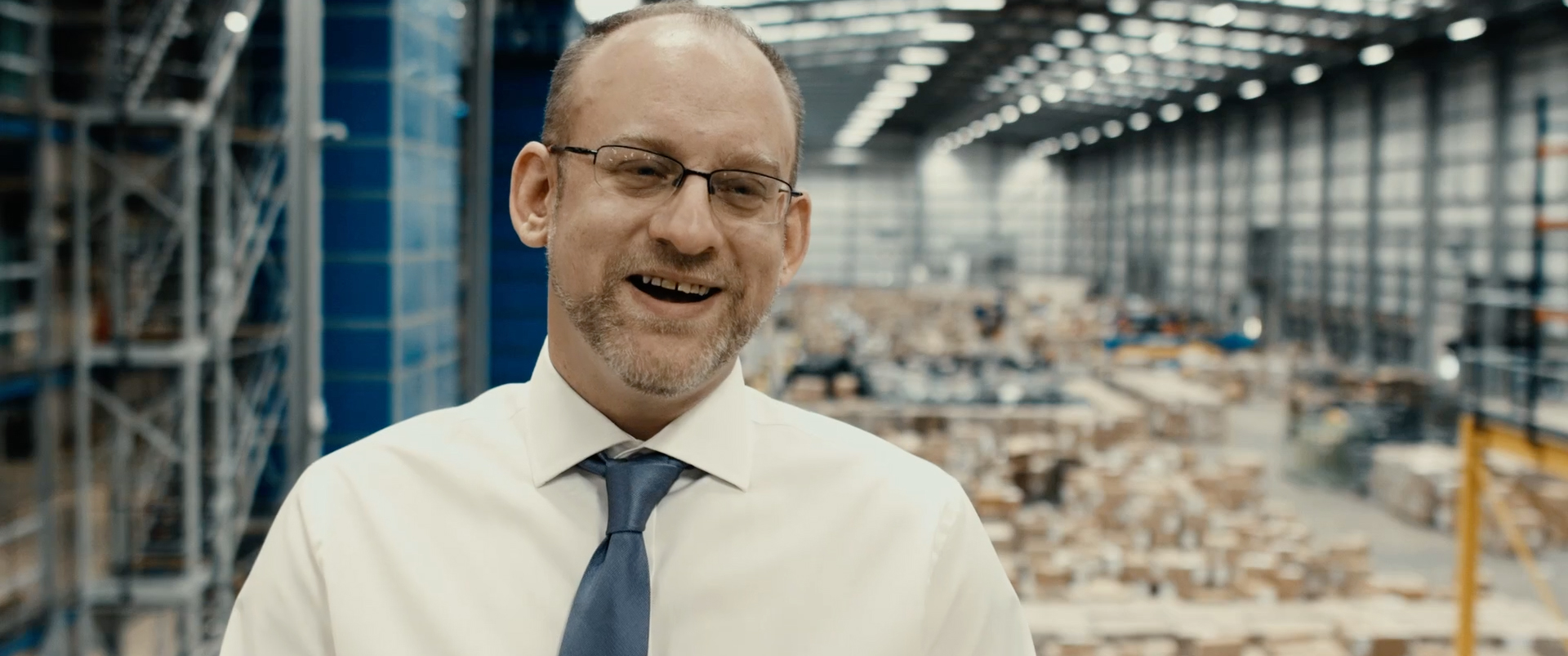 XPO Logistics
Our first video profiles XPO Logistics' base in Barnsley and highlights the many key benefits of basing a logistics company in the region. XPO Strengthen the supply chain with highly engineered solutions and high-value-add contract logistics as well as solve supply chain requirements with industry-leading range of transportation services.
Iceotope Technologies
Our next video profiles Iceotope Technologies who are based at the Advanced Manufacturing Park in Sheffield and the video highlights the many key benefits of basing a technology company in the region. Iceotope offer a revolution in energy-efficient technology — reducing the cost of computing in every sense.